Rev. Lee E Schaeffer
His ministry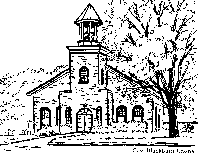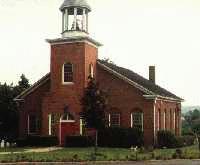 Chartiers Hill Presbyterian Church
First pastorate 1936 - 1938
Homewood Presbyterian Church, Pittsburgh
1938-1950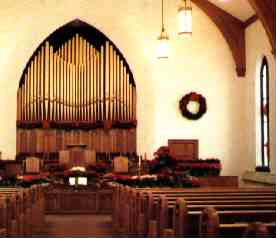 BLAIRSVILLE PRESBYTERIAN
1950 - 1964
Pine Springs - Church Camp Historic Photos
My Father! Fifth from left back row Lee Jr. Far right with glasses?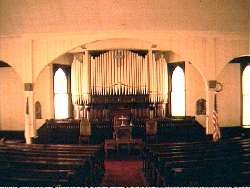 Second Presbyterian Church, Apollo, PA 1964 - 1967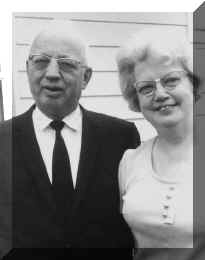 Lee and Catherine Cochran Schaeffer
After retirement in 1968 at new home in Slippery Rock, PA
On the occasion of their 36 wedding aniversery.
Page by his son Lee Schaeffer Jr.
Web Master for Beulah Presbyterian Church